It's "DUMP YOUR SIGNIFICANT JERK" Day!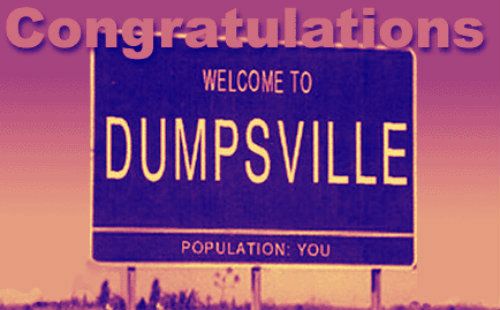 Twas the week before Valentine's Day.
And all through the house.
Not a creature was stirring,
except for that louse,
who came home way too late again.
So open those doorways and windows so wide.
Cause its time to dump that jerkass.
Kick'em out.
※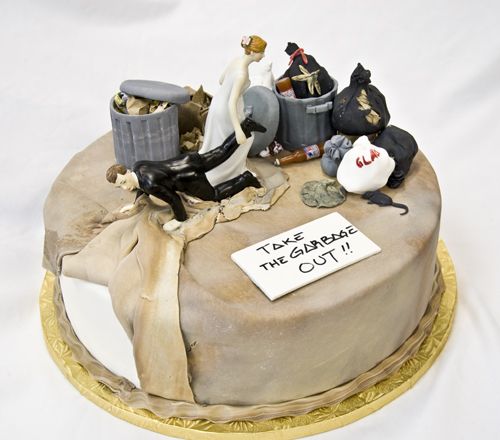 ※
※